Weidmüller's remote I/O systems "u-remote" will impress you with their outstanding efficiency and simplicity
Your benefits at a glance
FLEXIBLE
Be flexible in the design and cabling of your systems with our modular I/O system portfolio.
RELIABLE
Absolutely reliable in the transmission of signals and data - for improved performance and greater productivity.
REAL-TIME DATA TRANSMISSION
Establish a uniform communication system between the systems at the control level and the sensor level in real-time.

Our range of I/O System products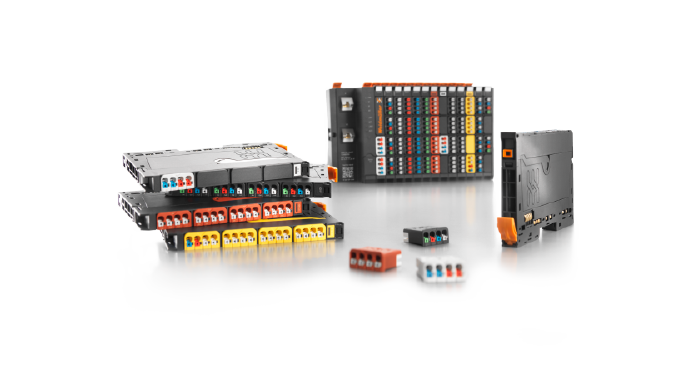 I/O system IP20
Our innovative remote I/O concept with IP20 focuses purely on the user benefits: tailored planning, faster installation, safer start-up and no more downtimes. For considerably improved performance and greater productivity.
Your benefits
Minimise machine downtimes
Respond faster due to integrated diagnostics
Immediately identify errors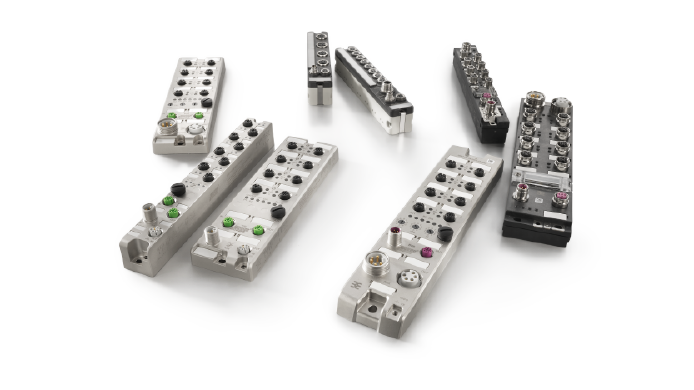 I/O system IP67
High-performance decentralisation with u-remote in IP67. For more flexibility in automation solutions.
Your benefits
Robust design
Productivity in a very confined space
Top performance despite temperature fluctuations